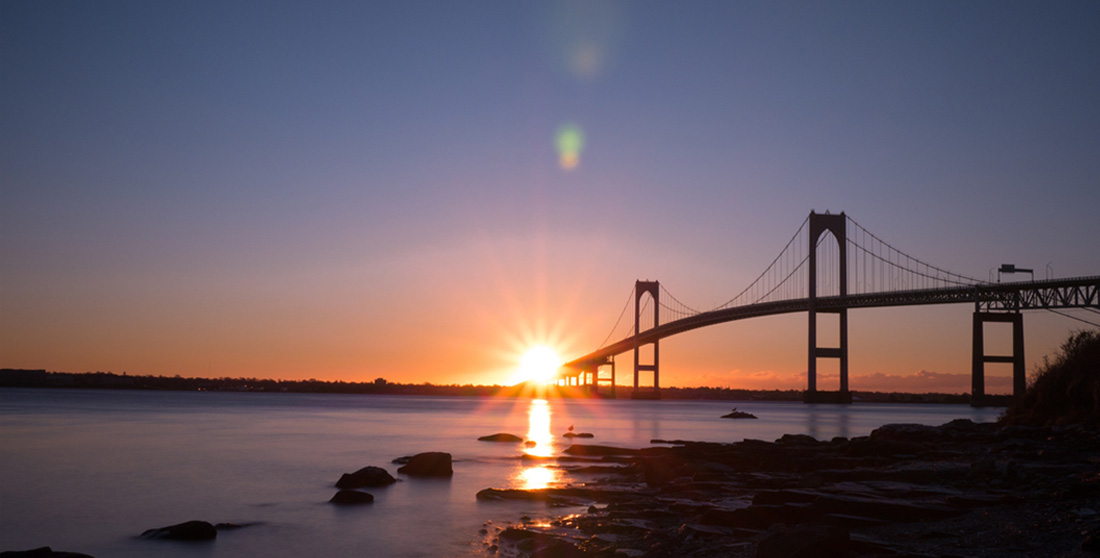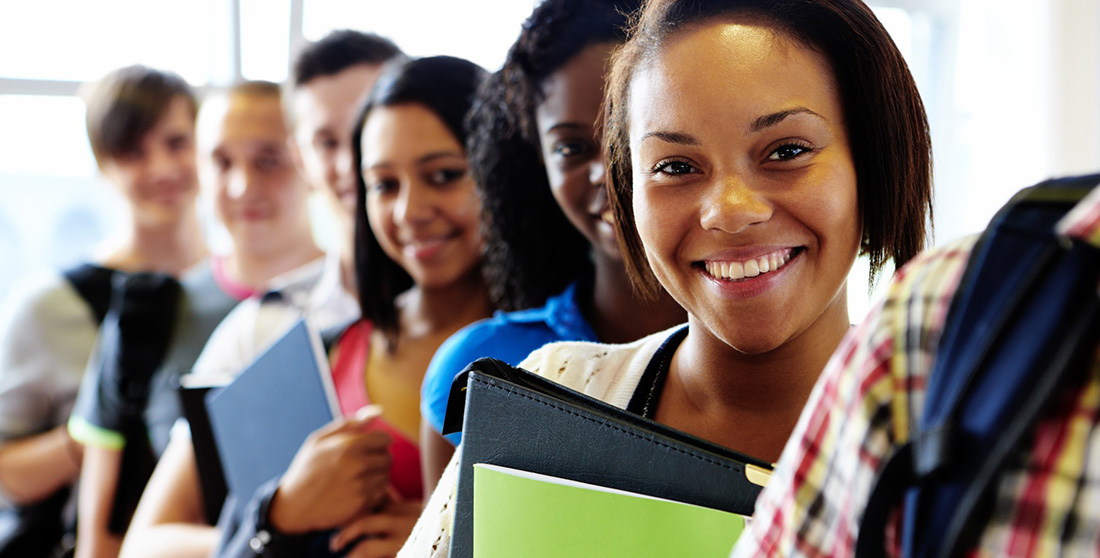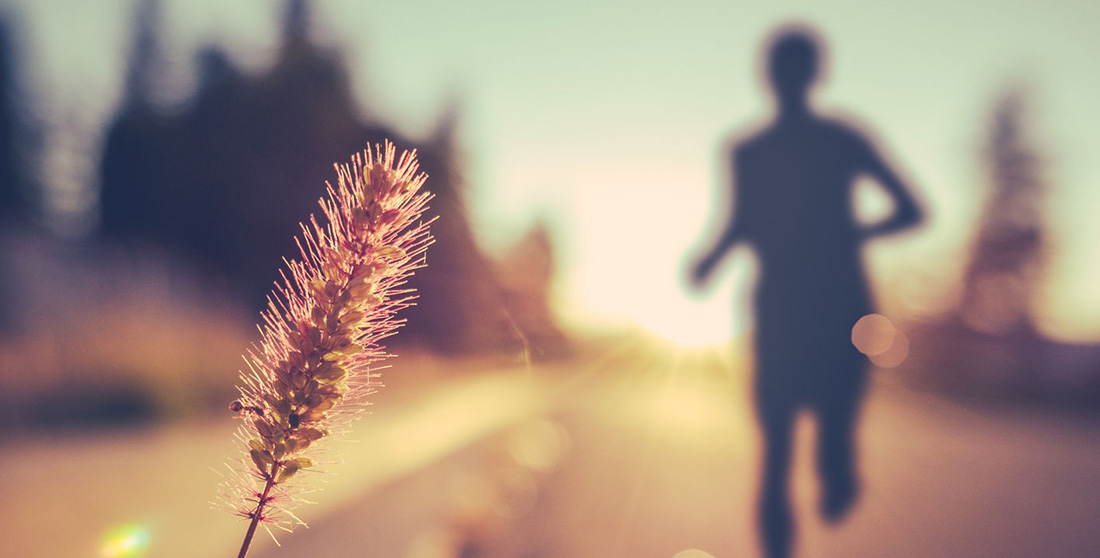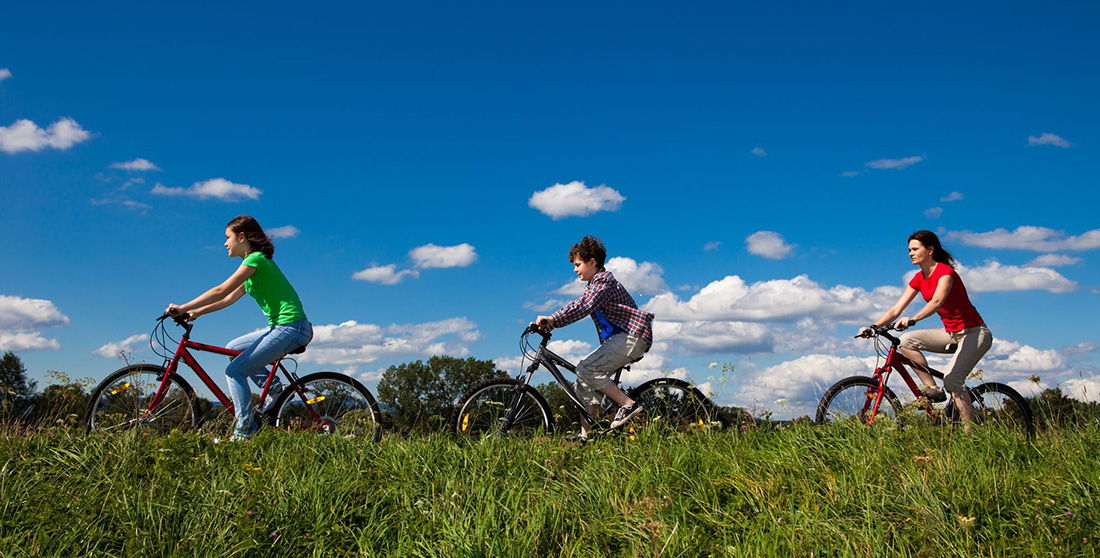 Who We Are
The Wellness Company is a medical services organization, founded in Rhode Island in the year 2000.  We strive to make Health, Wellness and Immunization services both convenient and affordable to a broad spectrum of clients.
Our services are available to businesses (large and small),  organizations, schools, colleges, communities and individuals.
Learn More
Register Now
Select a category to view all upcoming events and register online.
News & Updates