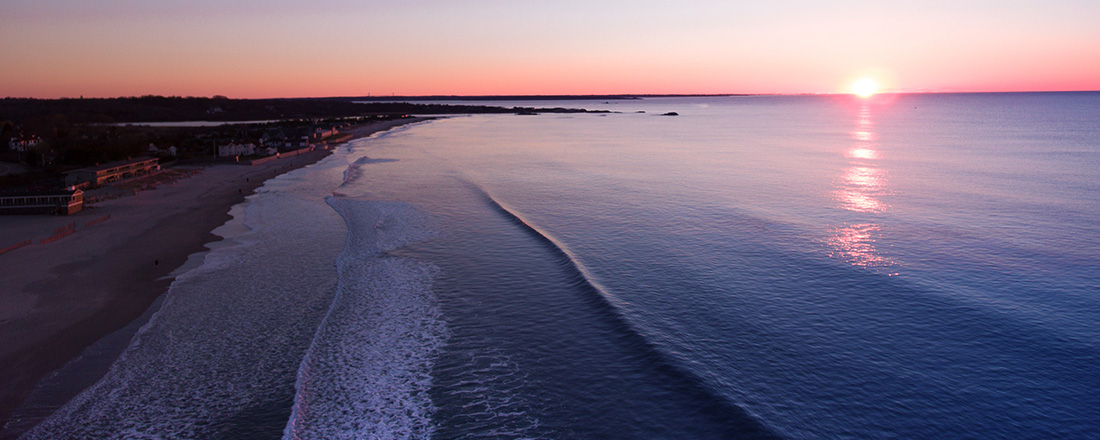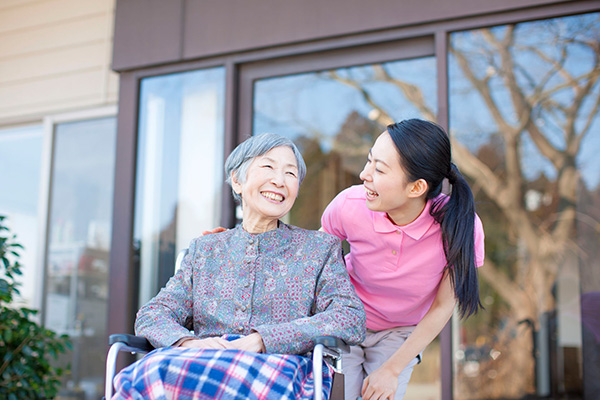 Find Upcoming
The Wellness Company offers seasonal flu vaccinations to the public at various locations, such as, senior centers, public libraries, YMCAs and other community organizations.
We partner with the Rhode Island Emergency Medical Services of each municipality to offer flu vaccines in their area.
Our flu clinics are open to the entire family (ages 3 years and older) to receive their vaccination together. Our online pre-registration system allows for up to 6 family members to register and eliminates the need to fill out individual forms.
Check out our Flu Event Locator to find an event near you.