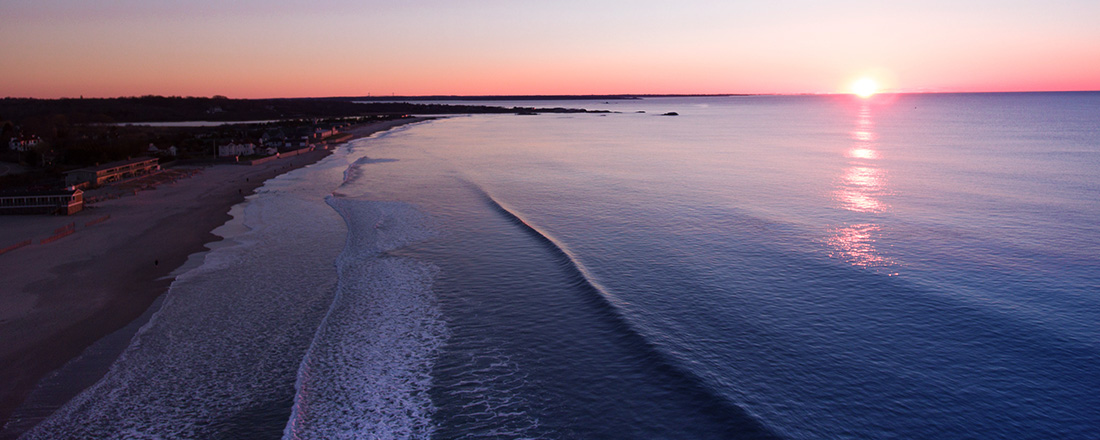 School Flu Program, Primary & Secondary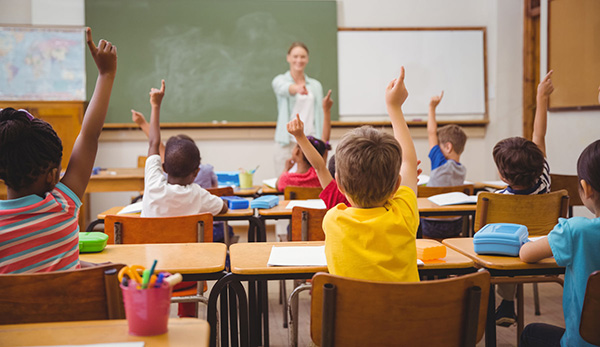 The Wellness Company, in partnership with the Rhode Island Department of Health and school departments throughout Rhode Island offer flu vaccinations. Clinics in all schools generally start October 1st and are completed in November before Thanksgiving.
In most cases the high school clinics are held during the day for the high school students only. The middle school and elementary students are vaccinated at the evening clinics where the parents and other family members can participate.
There is no out-of-pocket expense for a flu vaccination at a school-located flu clinic. Insurance information will be collected if you are insured but no one is turned away for lack of insurance.
Online registration is available for all school clinics. Pre-registering online eliminates the need to fill out the paperwork when you arrive for your flu shot.
For more information, please contact Lesa Volpe at 270-5606 or lvolpe@thewellcomp.com